It's sometimes tricky to know what to wear for an event. Here's a list of what to wear for any spring event, or place you might get invited to this spring!
1.  Awards Event
Most awards events or dinners are on the formal or business formal side. For this occasion, a dress or dressy suit (pants or skirt) is the best choice. You also want to ensure that what you wear is comfortable to sit in, as you will be sitting for the majority of the event. Black is always appropriate, or if you want to try a color I recommend embracing one of the color trends for this Spring, which include red, shades of pink, lavender, and silver metallic.
1a.  Awards event if you are the recipient
When you are receiving an award you must dress to stand out. Not only will you be taking center stage, but you will be in multiple photographs that may remain posted online for a while. I recommend wearing a brightly colored dress, or woven jacket that will pick up several flattering colors for you. If you choose a jacket, pair with a skirt, pants or sheath dress and make sure it's flattering from all angles. This dress from Jay Godfrey is a beautiful shade of red and will be flattering while still conservative. No need to overdo the accessories, you are the star! If you decide on black, make it a shiny black that will look bright in photos.
2. Networking
I have mentioned in previous newsletters how to dress for networking events. Appearance for this situation is important as you are meeting many people for the first time and want to give your best first impression. As you connect with potential clients or those in your industry, new opportunities will arise and your presence helps build your reputation. I suggest dressing business-professional and in a manner that reflects your business. (ie conservative, creative). This blazer from Escada will match many things and would look terrific over straight leg pants or a skirt. Also, you can never go wrong in a professional dress with a blazer over it or a great pant-suit.
3. Charity
Many Charity Events occur in the evening with a semi-formal or business formal dress code. You will be able to determine the expected dress with the help of the invitation, and depending on what night of the week it is. A Saturday or Sunday night affair will be dressier than an evening during the week when most attendees are coming from work. For a weeknight plan on a business dress, with some added formality or festivity, such as all black, with classy jewelry, shiny buttons, or a pop of color from your handbag or shoes. For a Saturday or Sunday night event, a short or below the knee dress is perfect. An elegant black dress will always be appropriate, same for evening pants and a dressy jacket.
4. Business Celebration 
If your office is celebrating a closing deal or anniversary, I would suggest amping up your workwear with more festive clothing. This means playing with shiny fabrics and color, while also adding brighter accessories. One possibility are the neon pumps that are being featured or a satin blouse. You can also add a pop of color with your jewelry or handbag.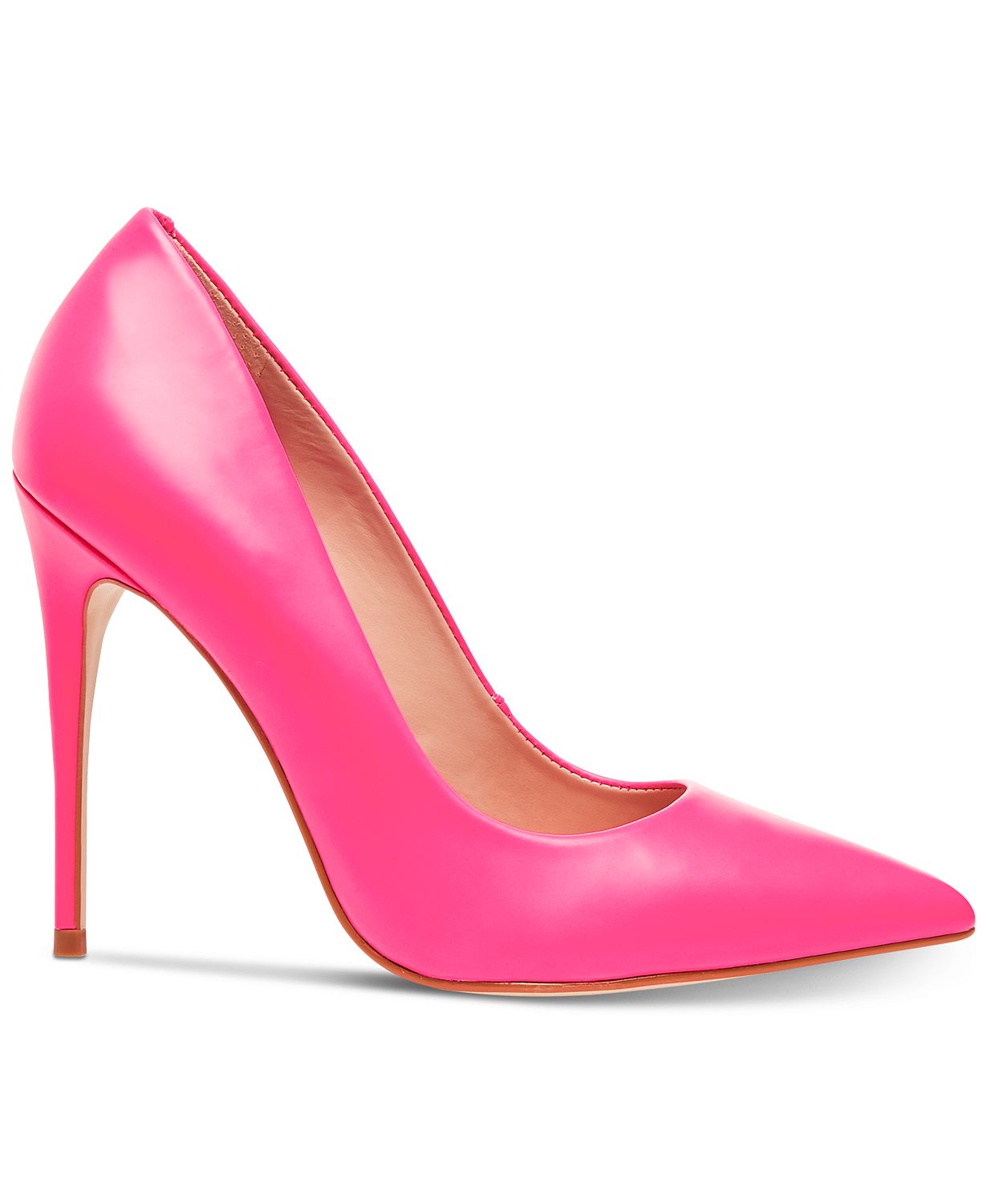 5. Social Event
Social events are typically spent with friends and ones closest to you, so dress with your own personal style. You have a lot more leeway with no rules to follow. It's always fun experimenting with clothes so don't be afraid to show your personality with your look. Open shoulder tops and dresses are still popular, along with those featuring lace, flowers, pearls and glitter. Crop pants are here, pair with a sandal and fitted top. Have fun with it!